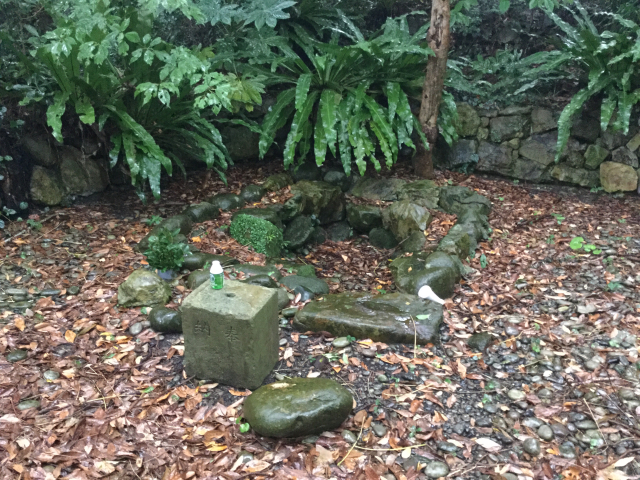 A walking event was held in Kushimoto on Saturday, November 18. Kushimoto-koza highshcool CGS club cooperated with Wakayama prefecture, Kushimoto town office, and Kii Minpou(Local newspaper) for this event.
First, we talked about the history and historical sites of Kushimoto according to the storyteller "Hime Hijiki". In Kushimoto, there are "Yanokuma, Kasashima and Oomisaki ruins, where ancient pottery was found. From these ruins, we can see that people lived in Kushimoto during the Jomon period. However, because both sides of Kushimoto face the sea, Kushimoto has been influenced by past earthquake and tsunami. The population has also been continuously decreasing. In addition, Kushimoto was mostly formed of sandy beaches, which is presently reclaimed land.
After we studied history and topography, we walked around the town. We started from the Kushimoto Town office, went to Yagura shrine, after that we visited Muryoji temple. We finished at Tosontei where we had lunch.